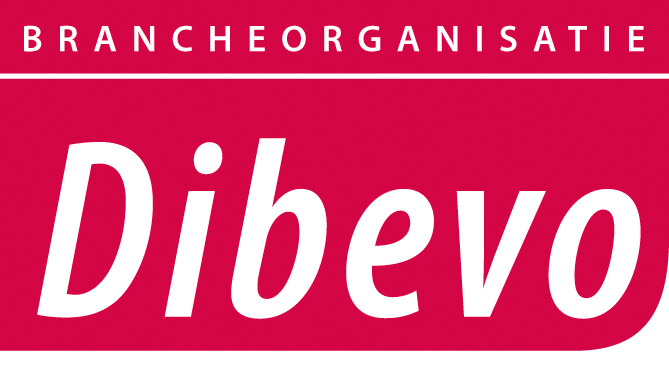 Pet Hotel
"De Open Ruimte"
A second home for your pet
Welcome to the website of pet Hotel "De Open Ruimte" (The Open Space).
We are a small, modern set-up in a beautiful location run by very experienced staff.
With these ingredients we are able to offer a complete care package for your pet(s), to look after them and give them the attention they deserve.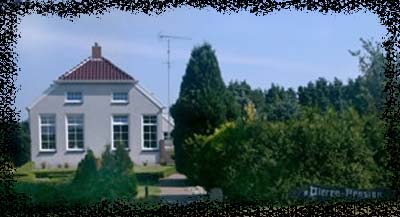 If you would like to know more about our pet Hotel then you can reach us at the following address: Rolderstraat 8, 9444 XC, Grolloo. You can also contact us by telephone on 0592-501 454, by fax on 0592-508 019 or by e-mail at info@dierenpensiondeopenruimte.nl
K.v.k.nr: 04065999
BTW nr: NL8180.95.143.B01

Of course, you can also fill in the information form, which you can find on our website. We will then contact you as soon as possible.
We look forward to seeing you!

Lydia and Ronald Roelofs